Vision Statement
We envision a world where people are not bound by technology but freed by it.
Mission Statement
Our mission is to empower people with tech skills and the confidence to use them, to flourish in today's world and beyond
We will achieve this by going to help people personally in their own homes to become adept at what ever they want to do with technology
Overview of current tech support
Technology is expanding exponentially and all but the geekiest of us are being left behind in its wake. Fear not though for it isn't all bad! the things you can do with technology these days are amazing.
My Geek Mate Pty Ltd came about to fill the void left by the traditional support options available to the general public.
A lot of people need help with things that none of those traditional IT support options can provide.
My Geek Mate! we've got you covered.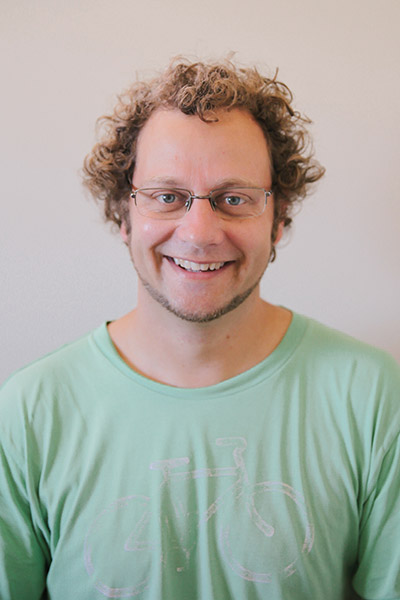 About the Chief Geek
The founder and Chief Geek of My Geek Mate is Mark Law. He has a BA Hons in Industrial Design from Northumberland University in Newcastle England. This is the same course that Sir Jonathan Ives took – the lead designer at Apple.
Mark never became an Industrial Designer though, he got work as a web designer, first at the Uni Design Dept, then in London during the dot com boom.
He then emigrated to Australia due to his love of surfing and warmer climes. Mark worked as a video editor for an ABC production for a couple of years and eventually went back to web design starting his own consultancy – digiflip.
This was fine for many years until the automation of the web meant that the only work left was doing much larger websites for companies based in the city. So Mark studied User Experience Design, UX Design for short but alas this is also really only done in the cities for large clients.
Eventually, after much soul searching and with a strong desire to remain in the Northern Rivers it was suggested to Mark that maybe he could use his tech skills to help out the growing amount of people left behind by the tech revolution. People with limited tech support options available to them, who have fallen through the gaps left by the traditional support providers.
So My Geek Mate Pty Ltd was born!